HEAR Monitor Farms 2022/23
With the kind co-operation of some of our contract growers, Premium Crops have established a number of 'Monitor Farms' for various crops.
These farms are located across the UK and we shall be reporting throughout the season with updates and information about how they are progressing.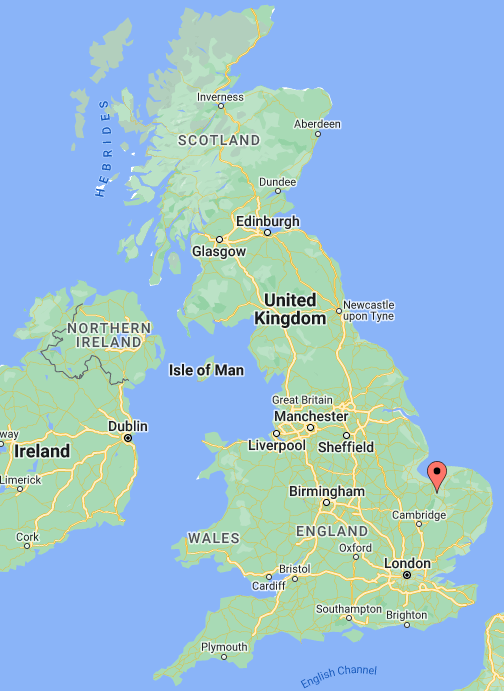 Click on the title below to access the farm details.....