Cereals 2022

Premium Crops is proud to, once again, be associated with the Cereals event on the 8th and 9th of June 2022. This year we shall be presenting an array of added value arable crops in plots for visitors to see and discuss with our highly experienced team.
For the 2nd year running the neighbouring stand will have Cefetra and AngloAmercian Plc with a display of crops and plots grown using POLY4 the polyhalite based natural, fertiliser product.
Image: View across Premium Crops Cereals stand in November 2021
At the begining the HEAR plots have been protected from the worst ravages of Cabbage Stem Flea Beetle by some protective netting and in the mild autumn temperatures the crop has established well..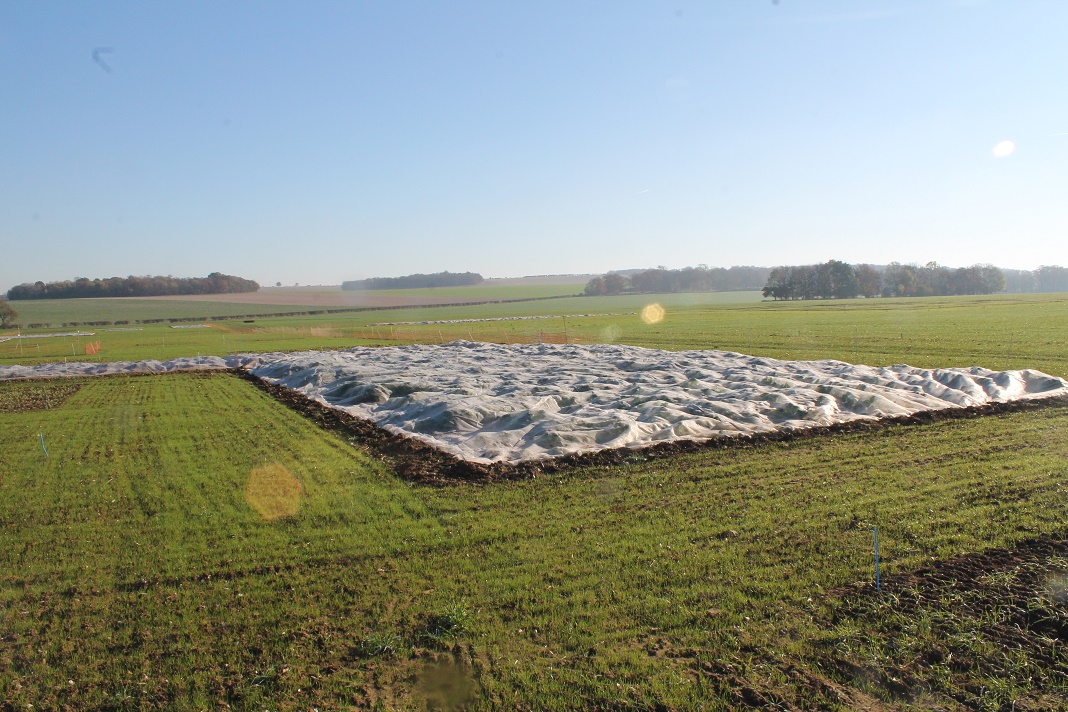 WInter Linseed, sown a few weeks after the HEAR, has also established well...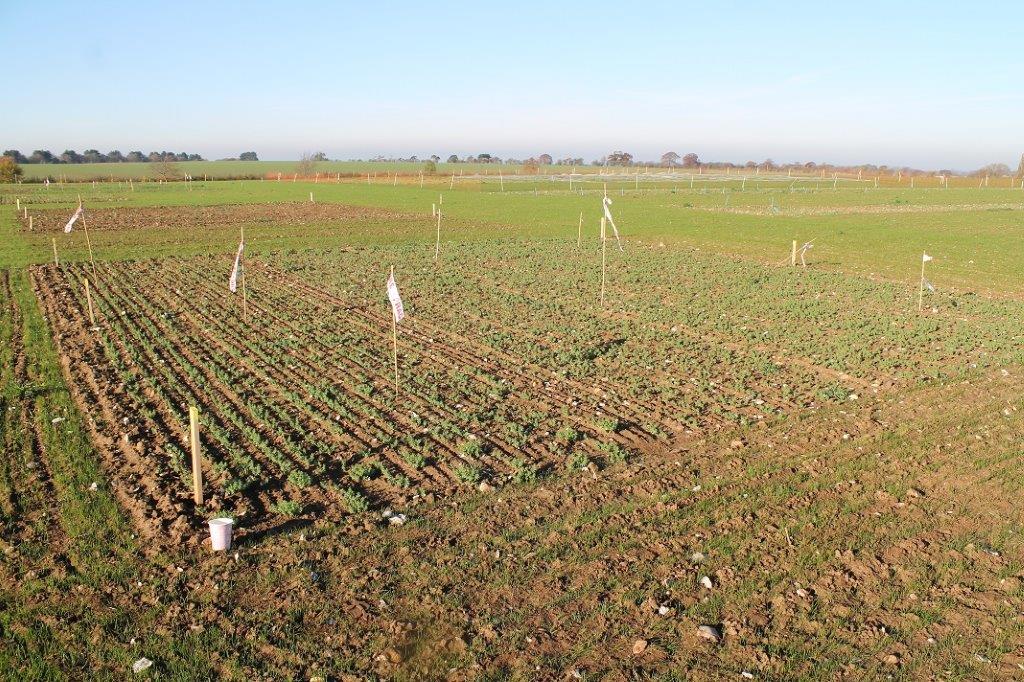 Other plots on display at Cereals include; Spring Linseed, Canary Seed, Naked Oats, Red Wheat and Borage. Further site updates including images of those crop plots will be added to this web page periodically over the coming weeks.