Industry Links and Websites
---

The Farming Community Network (FCN) is a voluntary organisation and charity that supports farmers and families within the farming community through difficult times. Our volunteers will "walk with" you and help you find a positive way through your problems - for as long as it is needed.
Helpline Number - 03000 111 999 e-Helpline - This email address is being protected from spambots. You need JavaScript enabled to view it.
---

RAISING AWARENESS IN THE FARMING COMMUNITY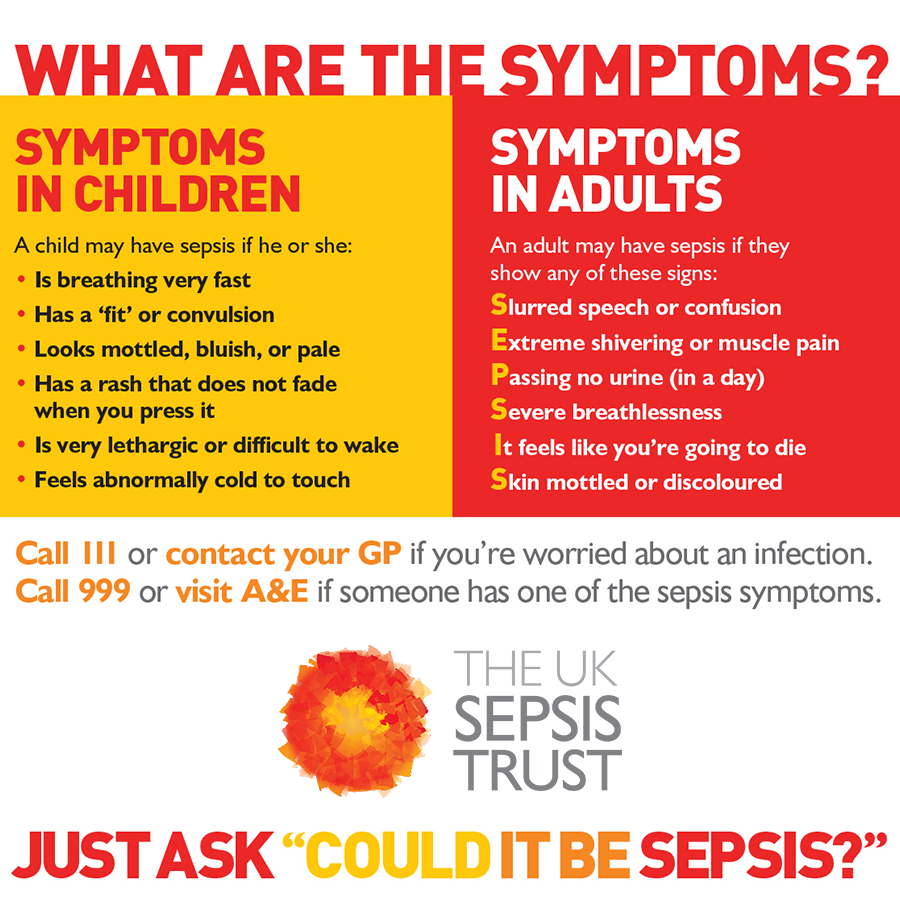 ---
Other Useful Links.....
Agricultural Industries Confederation (AIC)
Association of Independant Crop Consultants (AICC)
National Institute of Agricultural Botany (NIAB)
Pesticide Safety Directorate - Extension of Use Approvals Database
Seed Crushers and Oil Processors Association (SCOPA)
The Business Barn - business advice and support specific to the rural sector