Winter Linseed Trials 2019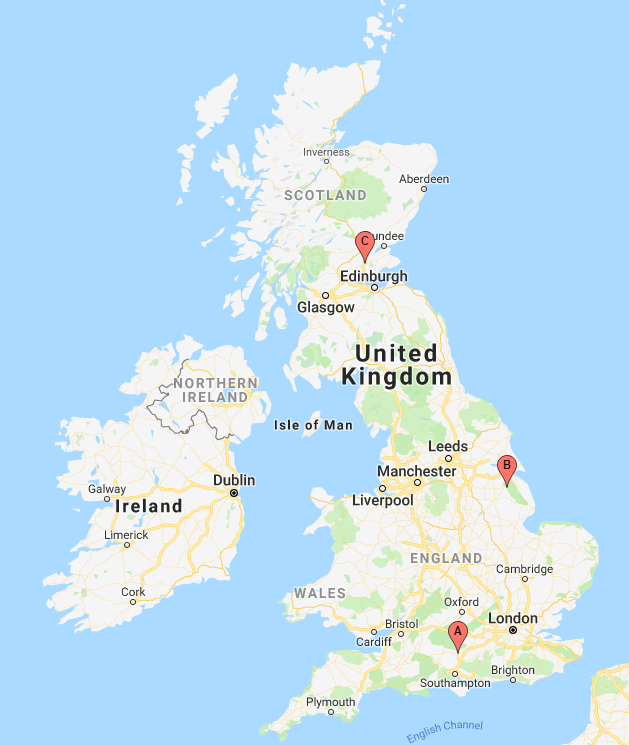 For harvest 2019 there are three Winter Linseed variety trials located at..
A = NIAB-Tag South, Sutton Scotney
B = NIAB-Tag East, Lincolnshire
C = Scottish Agronomy, Tayside
Click on the above Site name to access data about each location.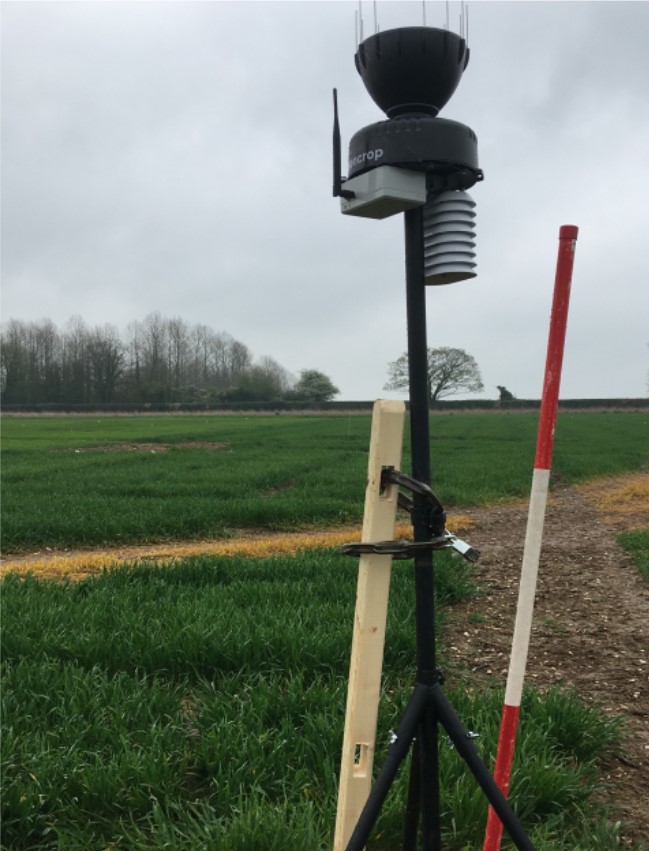 For 2020 Premium Crops have placed a number of weather stations
alongside the trials at selected sites.
Weather data from those stations is available on the (above) site location reports.