HEAR Agronomy Overview
Varieties
- PALMEDOR (hybrid)
- ROCCA (hybrid)
- ERGO (hybrid)
Seed Treatment
Hi Seed Integral Pro
Pack Size
Hybrid – 1.5 million seeds (3 hectare pack @ 50 seeds/m2)
Seed Price
POA
Field Selection
Should not be grown on land where non-HEAR Rape grown in previous 2 years
Agronomy
As conventional Oilseed Rape
Bulletins sent to all growers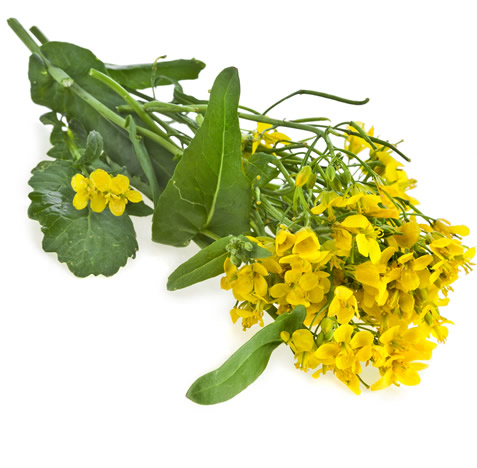 Yield
Our varieties produce a comparable yield to conventional '00' Oilseed Rape varieties, but with the added premium.
Samples
Grower to send sample for analysis post-harvest
Crop Standards
Moisture – min 6%, max 10%
Admixture – basis 2%, max 4%
Free Fatty Acids – max 2%
Oil – basis 40%
Erucic – min 45%
Glucosinolates – max 18 micromoles
Technical Know-How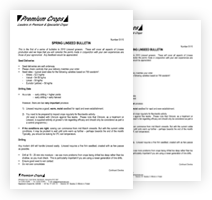 All growers and their agronomist are sent technical bulletins with more detailed agronomy information throughout the growing season.
Our technical team is always on hand to answer any queries.