Difenostar granted EAMU Approval for use on Linseed
Difenostar (active Difeconazole) has been granted an Extension of Authorisation for Minor Use (EAMU) approval for use on linseed.
Premium Crops' agronomist, Hannah Foxall, says "Difenostar offers growers additional choice of products when it comes to winter fungicide applications. Difeconazole is an important part of the Winter Linseed disease program and acts as a protectant for Linseed over winter from the disease Kabitella Lincola (a Phoma like disease).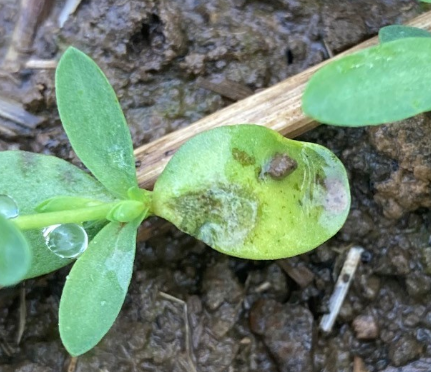 With the mild wet winters the past couple of years disease risk is heightened and Difenostar means crops are protected over this risk period."
A full list of Approved and EAMU approved products for winter linseed can be found by clicking HERE
Below is the link to the official Approval document...
https://secure.pesticides.gov.uk/offlabels/getfile.asp?noticeid=15341&approvalno=20212263