Latest News
Tips on growing a successful crop of naked oats - Farmers Weekly, 30th December 2019
Published: Friday, 03 January 2020 12:15
While naked oat crops require fewer inputs than other cereals, careful management including the robust use of growth regulators, is vital for maximising yields. Some growers have been forced to plant spring crops, after the wet weather prevented winter wheat drilling this autumn. The expected glut of spring barley has meant growers have been tempted to grow other specialist crops, such as naked oats with premiums of up to £45/t over feed wheat.
Read More at fwi.co.uk
Premium Crops are offering contracts for spring 2020 starting at £180 per tonne, making a potential Gross Margin of over £570 per tonne based on a yield of 4.5mt/ha.
Contact us now on 02392 632883 or This email address is being protected from spambots. You need JavaScript enabled to view it. for more information.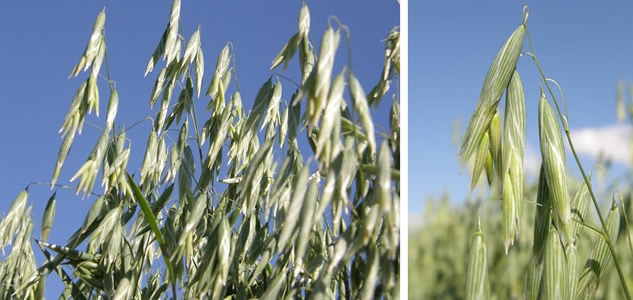 Farmers Guide Video Review of Farm Business Innovation 2019 - Available now
Published: Wednesday, 04 December 2019 16:10
Did you know that over 65% of English farms have diversified in some way over recent years? Farmers Guide attended the Farm Business Innovation Show at the NEC on 6th & 7th November 2019 to discover everything required to do just that. Whether it be learning the ropes from the experts on branching out, or gaining inspiration from the products and services on display, the show was an insight into our diversifying farming future. Interviews with @thebusinessbarn @FarmRetailAssociation @LEAFopenfarmsunday @PremiumCrops @agriculturalandfarmingjobs.co.uk F.Domes @TrailArchitects @antonellibakery
Click Here to view the video on Facebook