Latest News
New Staff and Cereals 2015 update
Published: Friday, 19 June 2015 17:43
Premium Crops has been joined by two new staff members in the last fortnight. Helen Barnsley-Parsons has joined us in Administration and Oliver Walton will be assisting Aidan in Logistics. Helen comes from a military background and is looking forward to applying those skills to the company while Oliver comes from a logistics background and is new to the agricultural sector.
Cereals
We hope you all enjoyed our stand at Cereals this year and found our crop trial plots interesting and informative.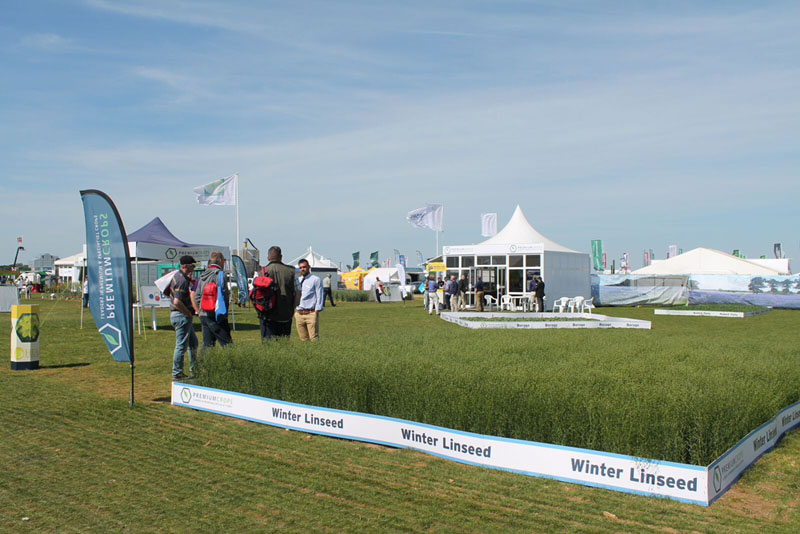 Cereals 2015
Published: Thursday, 11 June 2015 10:50
Premium Crops are back at Cereals this year with a bigger and better stand!
This year we will be exhibiting at Cereals, Lincolnshire on the 10th and 11th June. Given the merger of Tecnology Crops and Premium Crops, we will be exhibiting as one company under the Premium Crops name. We will have a range of exciting new cropping options to discuss, as well as trial plots of our interesting niche crops.
Situated at Stand 907, we invite you to come and join us for a quick chat, a cup of tea and some friendly advice.
We look forward to seeing you there.