Latest News
New Agronomist
Published: Monday, 28 September 2015 11:10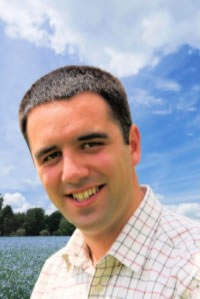 Premium Crops now have a dedicated Linseed agronomist to help growers improve their yields.
Sam is a graduate from Harper Adams University, and has worked extensively in the crop protection industry in Ireland.
If you have any queries concerning Spring or Winter Linseed, Sam Deane will be your first point of contact.
Winter Linseed Harvest Results
Published: Monday, 17 August 2015 15:26
"I harvested my Winter Linseed on 6th August. This is my 3rd year and every time the harvest has been a doddle with the straw chopping easily. I am growing another 22 ha for 2016"
Derek Dyson, R & PM Dyson, Hull, East Yorkshire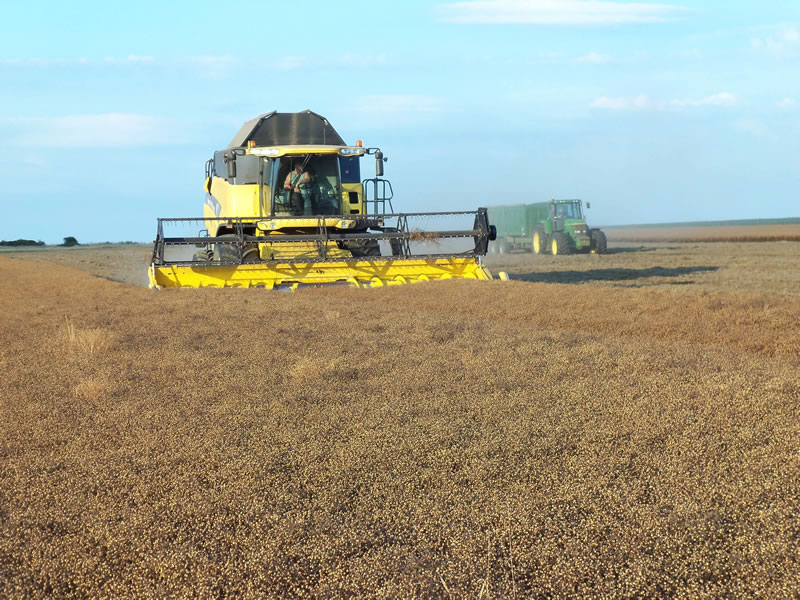 "The winter linseed harvested like a dream. My best field did 3.96t/ha and the worst 3.50t/ha. I have 80- 120 ha planned for 2016"
Tim Parker, Parker Farms (Bassingbourn) Ltd, Duxford, Cambridgeshire
"We've grown Winter Linseed twice now and this year we cut our crop on 23rd July. It was easy to cut, even though it was a dull day. It yielded over 1 tonne/acre and we will be growing again next year"
Eric Lewis, E & M Lewis, Dymock, Gloucestershire
"I have grown Winter Linseed for 6 years now and am growing again next year. This year we started cutting on 20th July. It is very easy to harvest, is an excellent break crop and an excellent entry for wheat."
Roger King, R J King & Sons, Taunton, Somerset
"Flew through my Winter linseed on the 3rd August even though it was a dull day. It did 2.5t/ha and I have booked another 18ha for 2016"
Robert Barclay, W K Lewis & Partners, Pershore, Worcestershire