Spring Linseed 2019 - Sutton Scotney
Premium Crops Spring Linseed trial at NIAB South is the location for our main variety trial where all of the major commercial varieties; Nulin (VT50), Marquise and Empress are tested alongside French commercial varieties and new lines from various different plant breeders.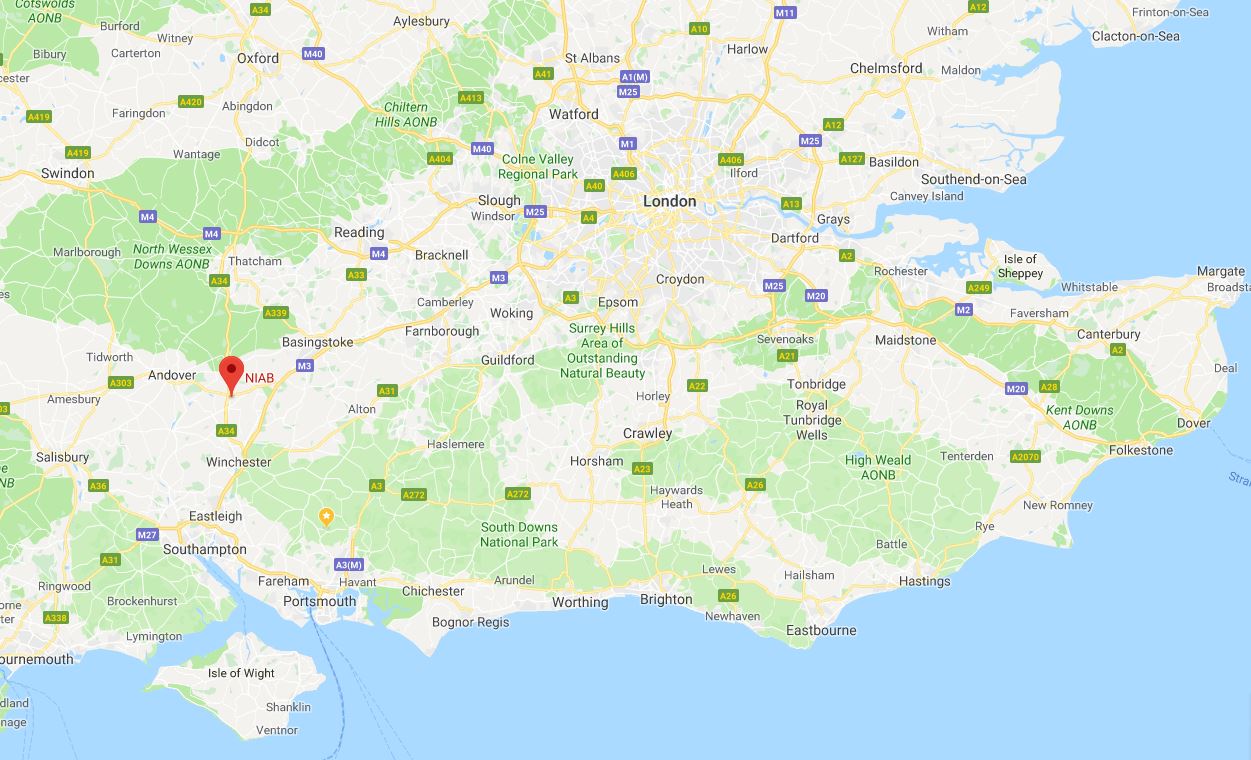 Sowing Date: 12th April
The main variety trial includes the varieties: Altess, Marquise, Omegalin, Empress, Juliet, Bingo, VT50 (Nulin), Scorpion and a host of new lines from our plant breeding partners.
Within this trial there are seed rate trials to test the yield stability over a number of years from different seed rates.

For 2019, Premium Crops are working in partnership with Sencrop to access weather data for a number of our trial sites.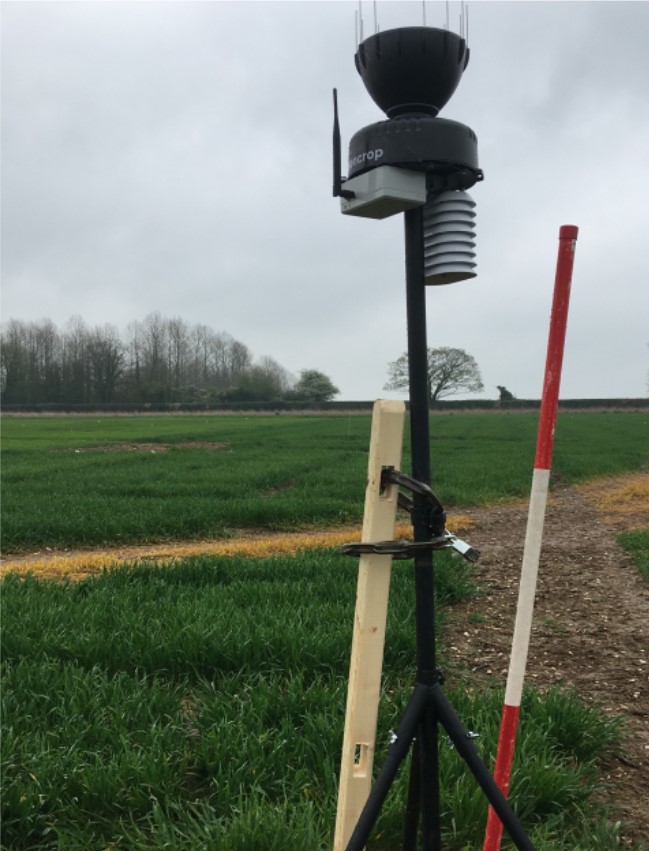 This data will be updated regularly...
The weather data for Sutton Scotney from sowing to the latest update is given below.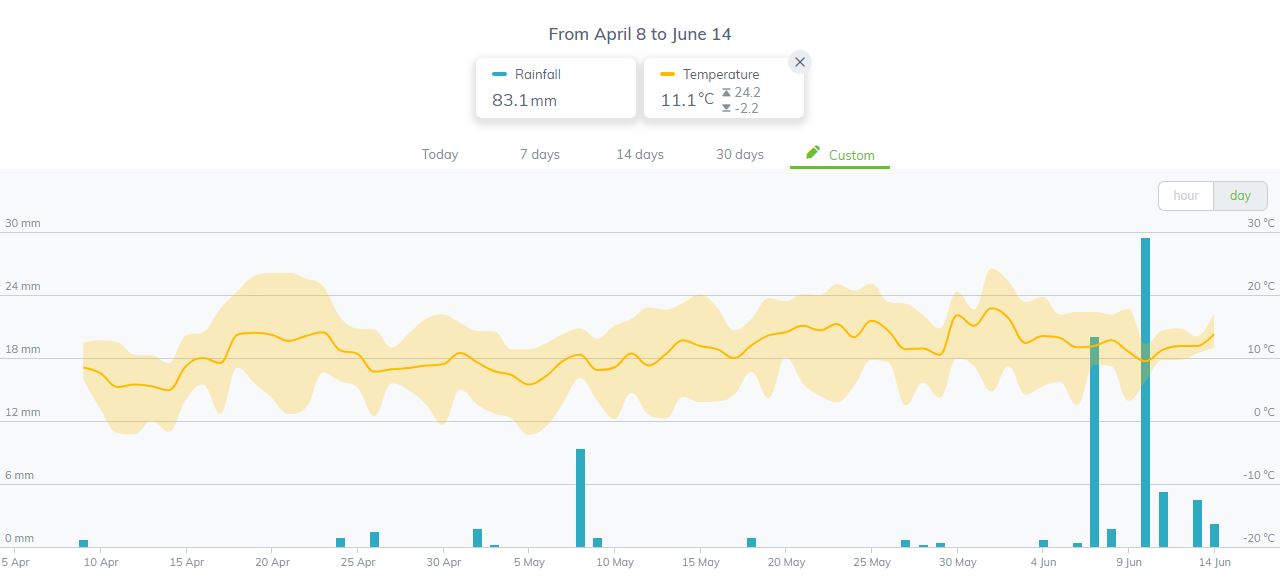 Growth stages:
17th April - Emergence
14th May - Three true leaves