Spring Linseed Trials - Lincolnshire
remium Crops Winter Linseed trial at NIAB South is the location for our main variety trial where all of the major commercial varieties; Alpaga, Volga and Sideral are tested alongside French commercial varieties and new lines from various different plant breeders.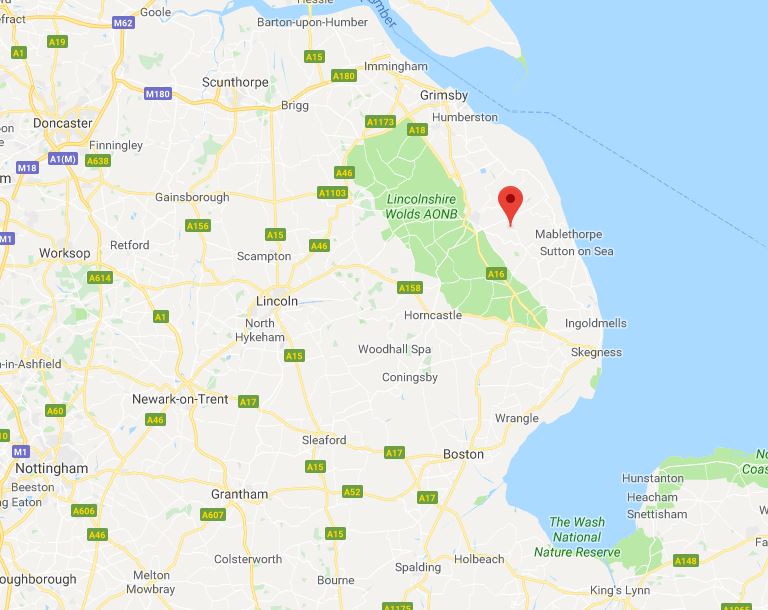 Sowing Date: 15th April
The main variety trial includes the varieties: Altess, Marquise, Omegalin, Empress, Juliet, Bingo, VT50 (Nulin), Scorpion and a host of new lines from our plant breeding partners.
Within this trial there are seed rate trials to test the yield stability over a number of years from different seed rates.
The Premium Crops trials are alongside the winter linseed trials.
Our hosts, NIAB, have established a weather station at the site.
This data will be updated weekly...
The weather data for East Lindsey from sowing to the latest update is given below.

Growth Stage:
13th May: Emergence
Heavy Rain in early June has flooded the field...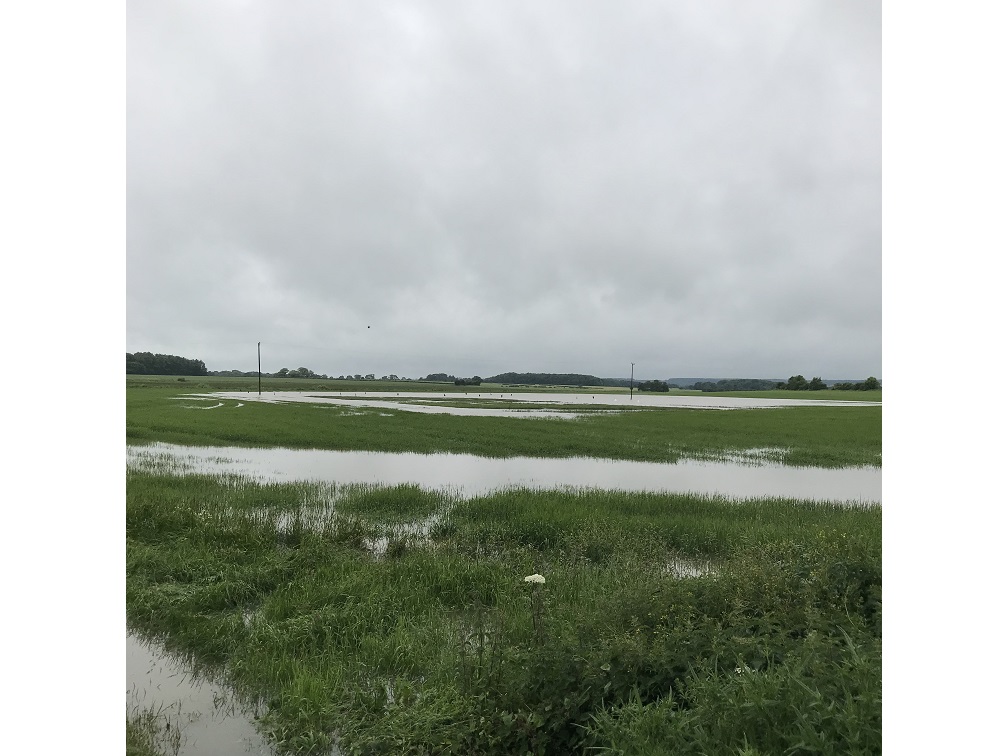 We won't know if the trial has been lost until the water subsides, but it doesn't look good.