Spring Linseed 2019 - Dorset
Premium Crops Winter Linseed trial at Chilbridge, Dorset is the location for our main variety trial where all of the major commercial varieties; Alpaga, Volga and Sideral are tested alongside French commercial varieties and new lines from various different plant breeders.
This trial is hosted for Premium Crops by G H Richards Ltd and operated by Envirofield Ltd, our thanks go to both organisations for their help and collaboration.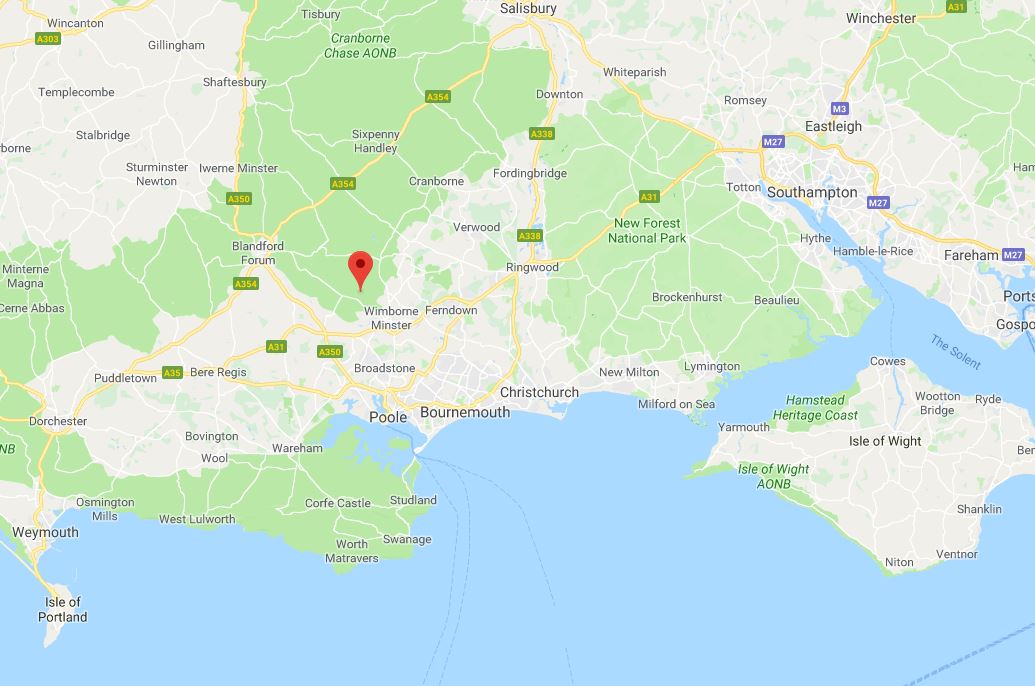 Sowing Date: 1st April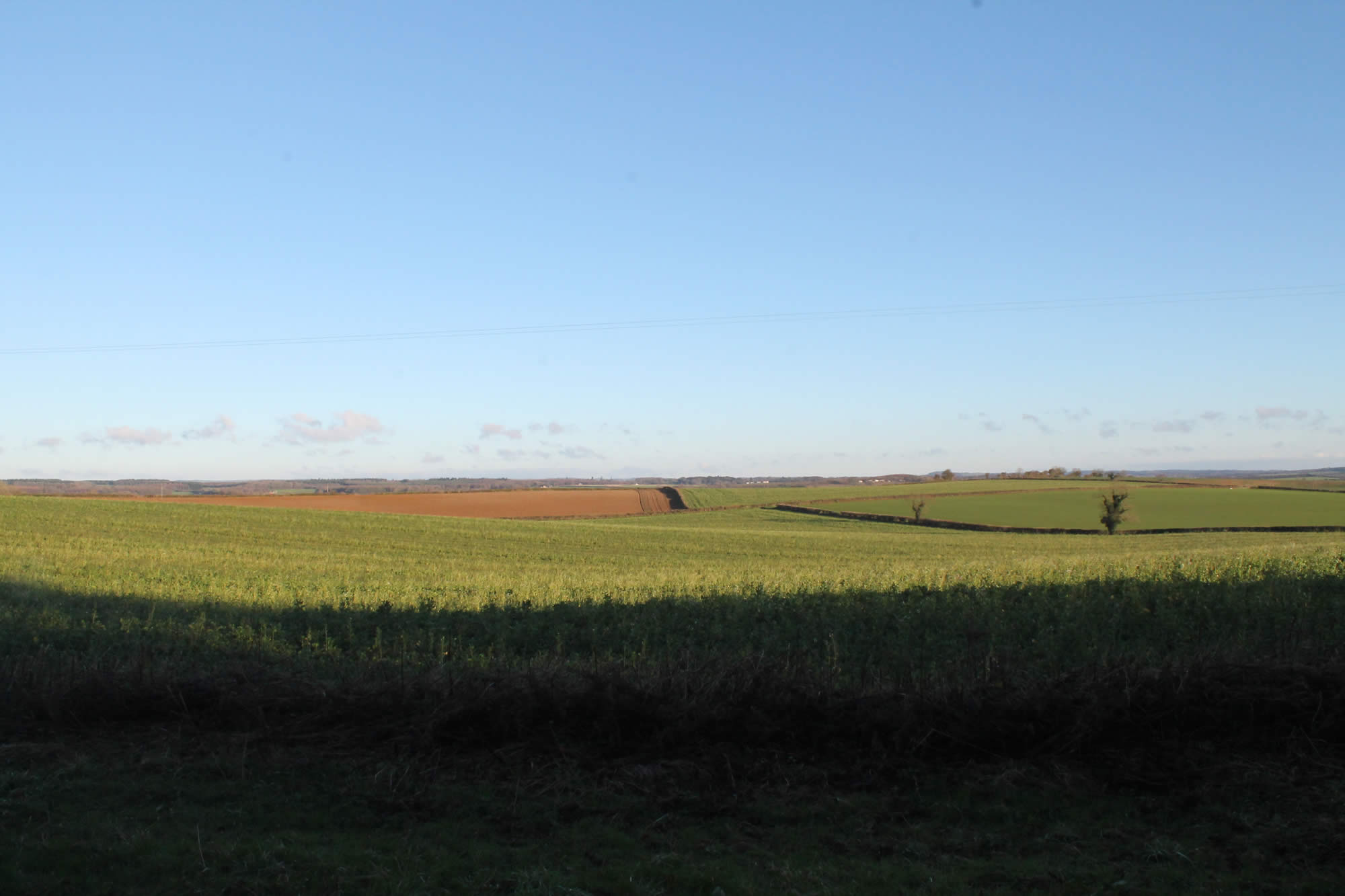 The main variety trial includes the varieties: Altess, Marquise, Omegalin, Empress, Juliet, Bingo, VT50 (Nulin), Scorpion and a host of new lines from our plant breeding partners.
Within this trial there are seed rate trials to test the yield stability over a number of years from different seed rates.
The Premium Crops trials are alongside the AHDB Descriptive List linseed trials.

For 2019, Premium Crops are working in partnership with Sencrop to access weather data for a number of our trial sites.