HEAR Trial - Cupar, Fife
Sown on the 30h August the Premium Crops HEAR trial at Cupar includes new candidate varieties (x2), current HEAR varieties (Palmedor, Rocca, Ergo and Eraton plus the official '00' control varieties (Campus and Alizze). Our thanks to Scottish Agronomy for hosting this trial.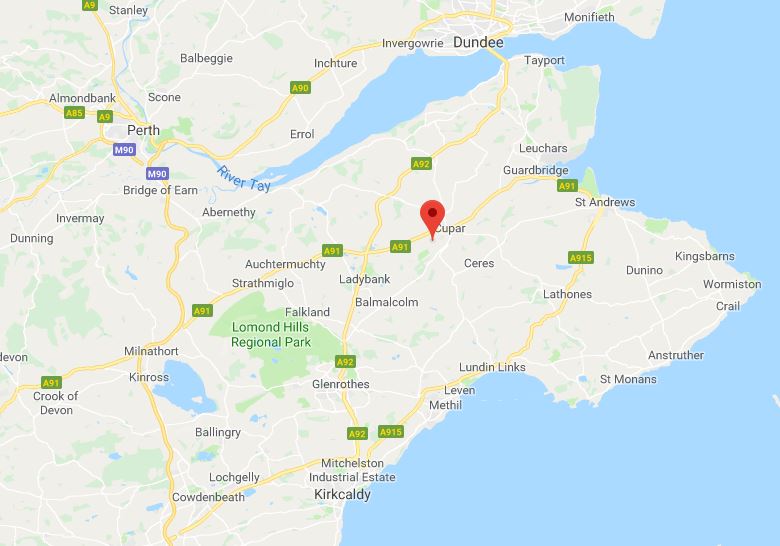 The trial established well in the autumn and has survived the winter in good condition.
As at mid-March there was very little disease to be seen on any if the plants and stem extension was well underway.