Latest News
Lorna Evans joins Premium Crops as Company Agronomist
Published: Thursday, 22 November 2018 13:38
Premium Crops is pleased to announce the appointment of Lorna Evans as Company Agronomist to work alongside their current Agronomist, Hannah Foxall.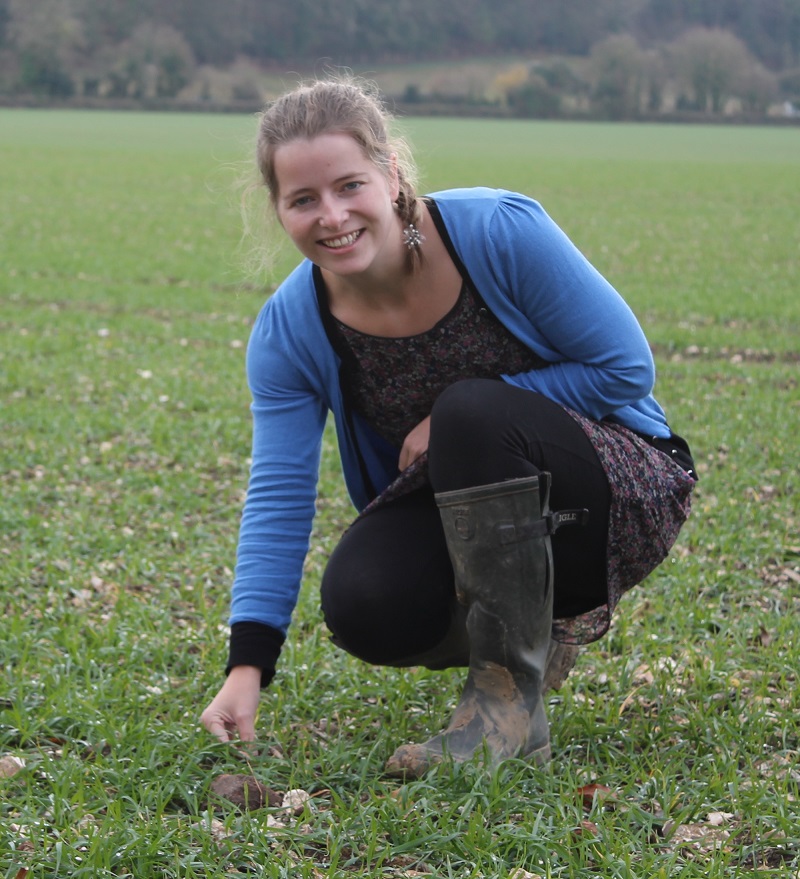 "We are very pleased to welcome Lorna to the Premium Crops team", says Andrew Probert, Premium Crops Managing Director, "This new role is another example of the significant investment that Premium Crops are making into the development of Specialist Crops in the UK as we strive to enhance the yields and returns for all of our contract growers"
A graduate of the Royal Agricultural university at Cirencester, where she completed her BSc in Crop Production, Lorna recently completed her MSc in Sustainable Crop Production at Warwick University. Lorna will be based at the company's office in Hambledon, Hampshire. In addition to supporting High Erucic Acid Oilseed Rape (HEAR) and Linseed growers with agronomic advice and field visits, Lorna will be focussing on the introduction of new innovations to the Premium Crops portfolio, including the use of new technology in precision farming.