Latest News
Premium Crops - Cereals 2014
Published: Tuesday, 10 June 2014 09:42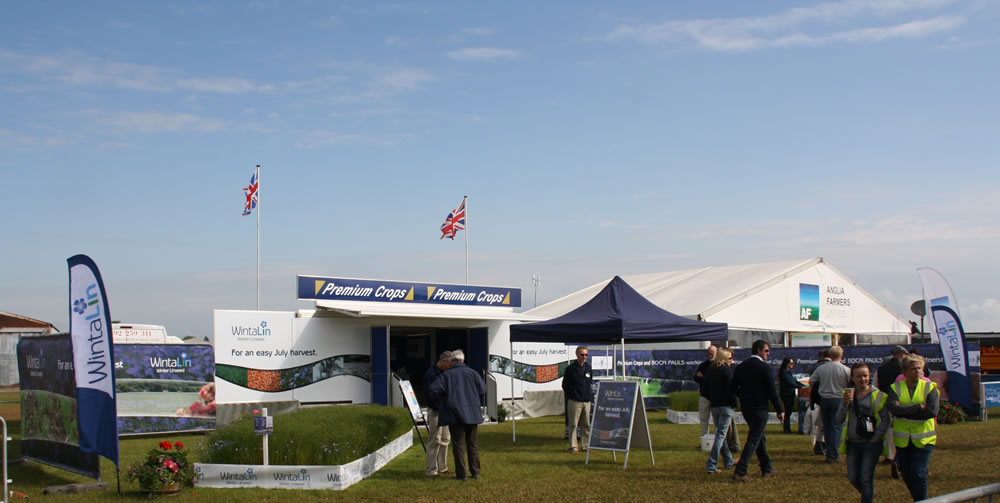 This year, with a difference.
As I am sure you have heard, Premium Crops have joined up with Technology Crops International in order to provide you with a more focused and improved service. Given this new change, we will be exhibiting with them at their stand at Cereals from 11th - 12th June 2014.
Situated at stand I-948-9, we invite you to come join us for a quick chat, a cup of tea and some friendly advice. Come and talk to us about how you can increase the price you receive for your OSR by £50/mt.
We look forward to seeing you there!
Premium Crops
Where to find us:
We are Stand I-948-9, next to Combine World at the cross between South Avenue and 9th Avenue.