Cereals 2020

Premium Crops is proud to, once again, be associated with the Cereals event in June 2020. This year we shall be presenting an array of added value arable crops in plots for visitors to see and discuss with our highly experienced team.
For the first time ever the neighbouring stand will have Cefetra and Sirius Minerals with a display of crops and plots grown using POLY4 the polyhalite based natural, fertiliser product.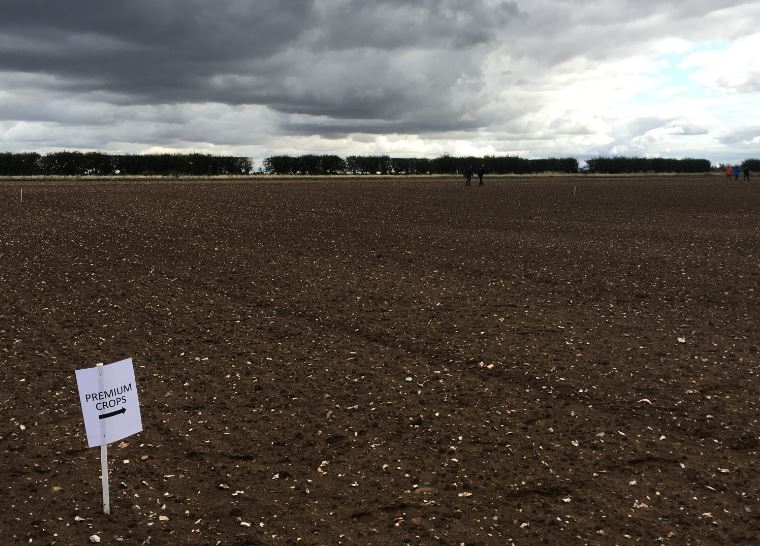 Since then, our plots have been managed by the team from Comexposium led by Paul Scrimshaw. The first stage was to plan the 40 x 30 metre site to include demonstrations of all of our key crops and varieties.
Click on the images below to see the story for each of the main crop groups:
HEAR; Winter Linseed; Spring Linseed; Canary Seed; Red Wheat; Naked Oats; Borage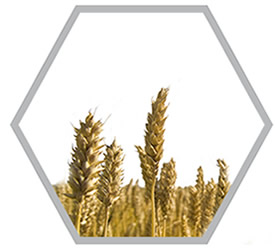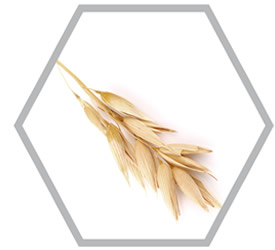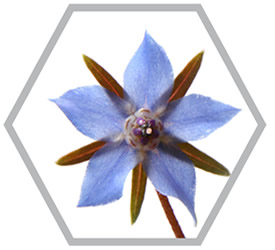 For 2020 Premium Crops have sponsored a Sencrop weather station at the Cereals site, which started sending us weather data on the 21st Sept. The results so far are detailed below and we'll update this page on a weekly basis right up until the show starts...