Groundswell 2021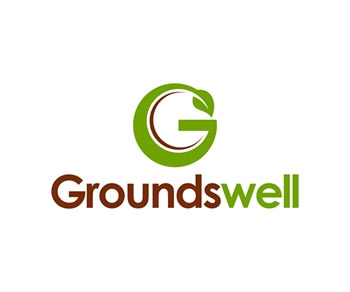 Date
Wednesday, 23rd June 2021
08:00 AM
-
05:00 PM
Venue
Lannock Manor Farm, North Hertfordshire - SG4 7EE

The Groundswell event provides a forum for farmers and anyone interested in food production or the environment to learn about the theory and practical applications of Conservation Agriculture or regenerative systems.
Groundswell is a practical show aimed at anyone who wants to understand the farmer's core asset, the soil, and make better informed decisions. It is a two-day event featuring talks, forums and discussions from leading international soil health experts, experienced arable and livestock farmers, agricultural policy experts, direct-drill demonstrations and AgTech innovators.
With wide appeal across the food and farming spectrum, Groundswell is relevant for conventional, organic, livestock, arable, landowners or tenant farmers.
All Dates
From

Wednesday, 23rd June 2021

08:00 AM

to

Thursday, 24th June 2021

05:00 PM


↳

Wednesday & Thursday